Wood Staining Shades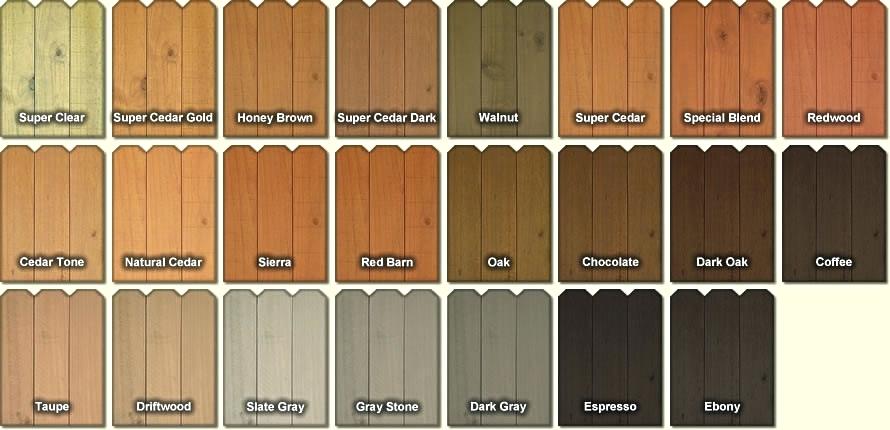 We work with any brand or wood; we have a complete variety of colors to choose from it. Let us help you with your next project, give us a call, and our expert team will answer all your questions.
There is not small job for us...
We provide the best services in the North Dallas, there is not small job for us. We will work with you to guarantee your satisfaction. We do repair and staining to bring your fence at the best conditions.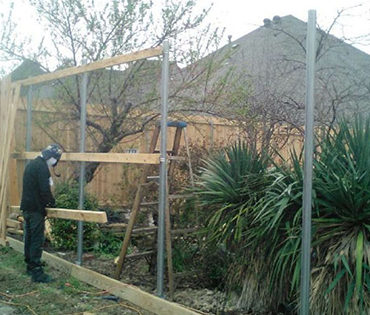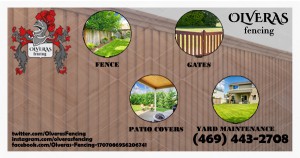 Olveras Fencing
Repairing or building can be harder than it seems, we have a professional crew with many years of experience in the field that will work to bring your project successful and without stress.