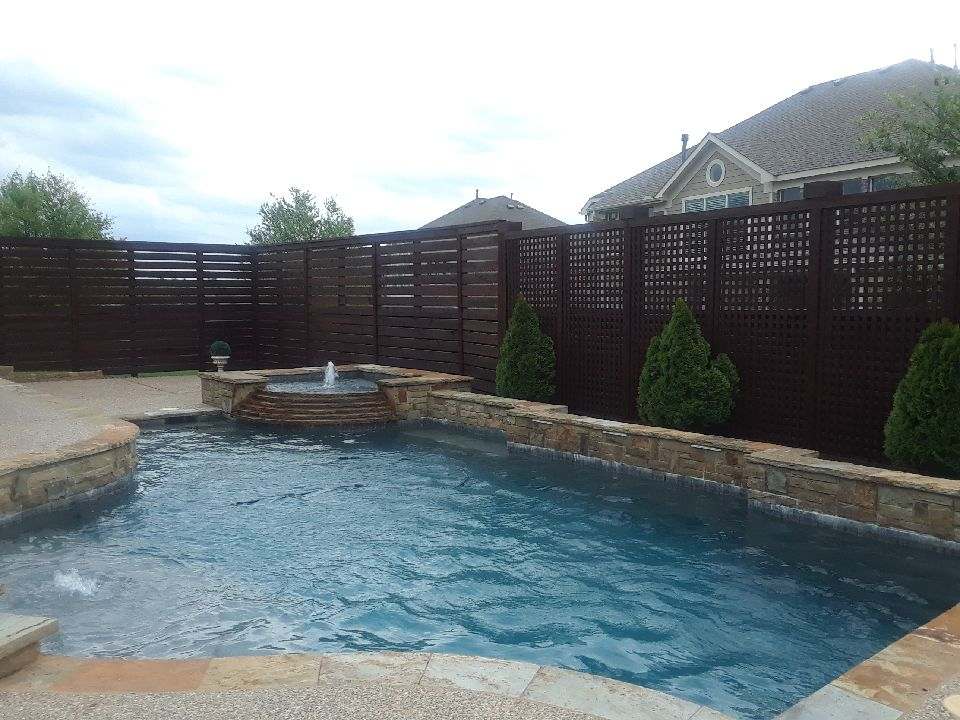 Olveras Fencing Commitment
Is always to provide the best materials, not cut corners to ensure your complete satisfaction. We work hard to fulfill your expectations because we know how important is for you. Years of experience and many satisfied customers are our pride.
We Built any Fence
We are not improvising, we count with 10 years of experience and the best crew to create the best exteriors and enhance your home.
Wood Fence
We work hard to be the Best
We work with any type of wood.
Stain or repair
Upgrade your old fence...
Bring your old fence to alive with new staining shade, several colors and brands to choose from it...
10 Years of Experience
We are improving to provide the best in the field.